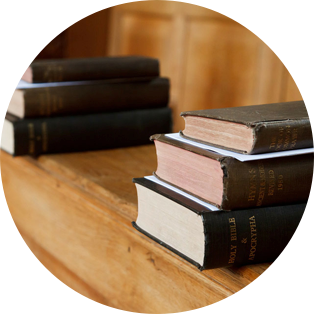 The River is a spirit-filled church where people of all walks and races, can come to be touched and changed by the presence of God.
A place where there is powerful praise and worship and the Word of God is preached without compromise.
A place where people are mobilized to move outside the four walls of the church and minister the love and power of God to the lost.
A church that brings people to maturity in their walk with the Lord while encouraging every believer to find heavens vision for their life and go after God with a passion!
Preparing people for eternity!
The River Church has both a local and worldwide vision for evangelism. It is our heart to reach out beyond the four walls of the church.
Jesus said to go into the highways and the byways and compel them (Luke 14:23). Our hearts desire is to fulfill the GREAT COMMISSION – "GO YE into all the world and preach the Gospel" (Mark 16:15-20).
It is our job to preach the Gospel to the lost and see our city and nation shaken by the power of God! We have found that one reason Christians do not share their faith is because they do not know how. We want to challenge every believer to "GO YE" and win the lost! Come join us for soulwinning and evangelism classes.